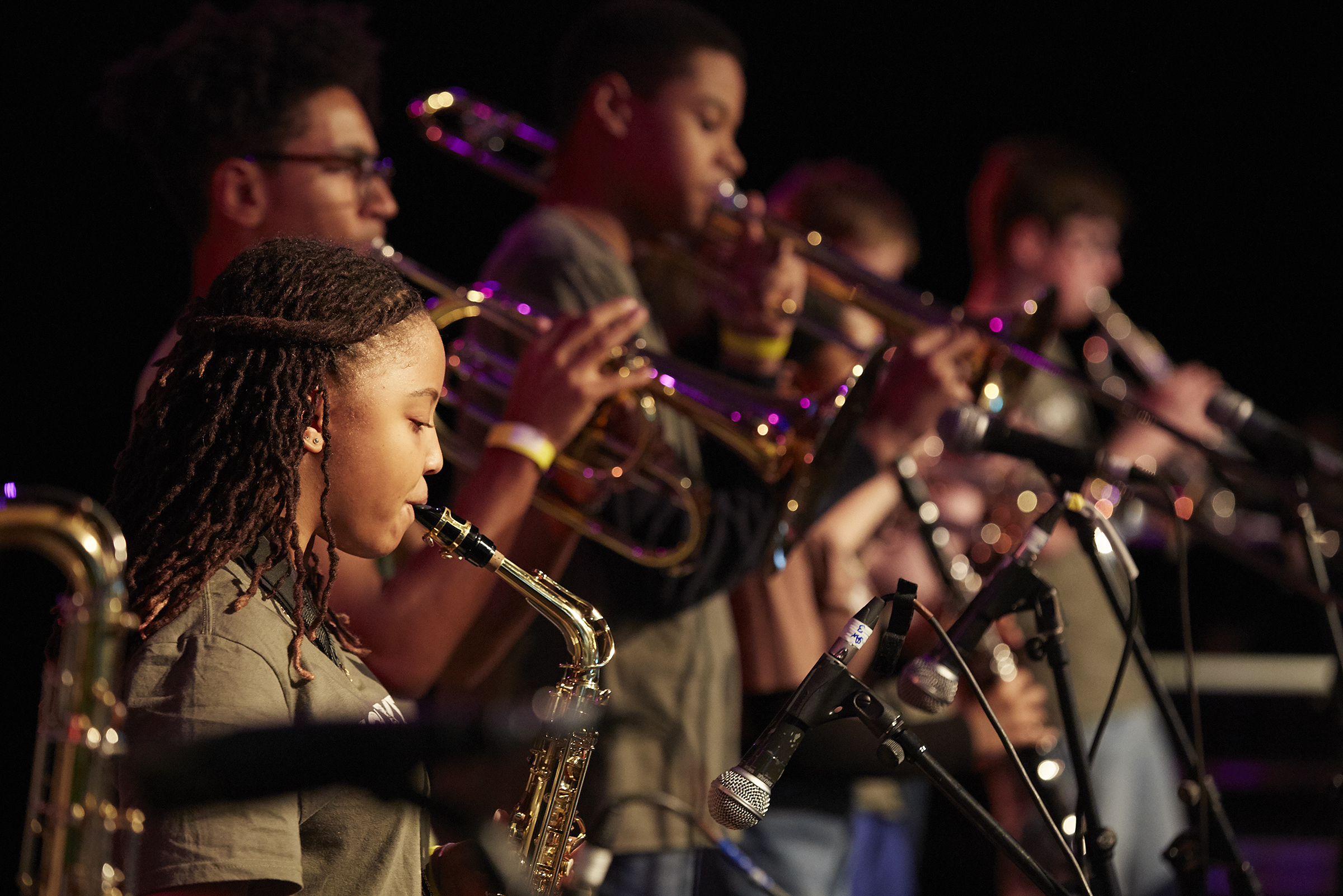 EFG London Jazz Festival with special guest Jason Yarde - Sunday 24th November 6pm Clore Ballroom
We are pleased to announce Youthsayers will be performing at EFG London Jazz Festival on 24th November 2019.
Royal Festival Hall Clore Ballroom onstage 6pm - 7 pm,
Our performance will feature a new collaboration between Youthsayers and jazz saxophonist and composer Jason Yarde.
We have been working with Jason this autumn and are excited and proud to present the music we have been creating. The piece embraces elements of structured free playing , groove and jazz harmony.
This performance follows on from our participation in Music For Youth Proms at The RoyalAlbert Hall and Spirit of London Award Nominations at City Hall that both took place in November 2019.
To end the year we will be working with Endurance Steel Pan Orchestra from a jazz performance of Beyonce's Homecoming on Dec 21st at Stanley Halls , South Norwood.
We have been able to deliver this project due to funding from Ronnie Scotts Charitable Foundation and The Arts Council England .